Program of the 8th AMR Conference
Here is a first glimpse of the conference sessions planned for 2024. More details and speaker names will be released in the next months.
BEAM Alliance General Assembly
How can we combat AMR globally?
Taking actions on pull incentives
Preclinical models to optimize translation to human
Vaccines to keep AMR at bay
Meaningful clinical trials: combining regulatory and clinical differentiation needs
Novel disruptive approaches to fight AMR
Roundtable: How to build bridges between human and animal health?
A phage cocktail for breakfast?
Tuberculosis: new tools against an old enemy
New tricks to combat fungal infections
Making the case for investing in AMR R&D
Fast, reliable and cost-effective diagnostics
Push funding: a lifeline for R&D
Leveraging the power of diagnostics in clinical practice
Greatest reach to the greatest need
The true value of antimicrobial products
Future threats: Making the invisible visible
BEAM Alliance program committee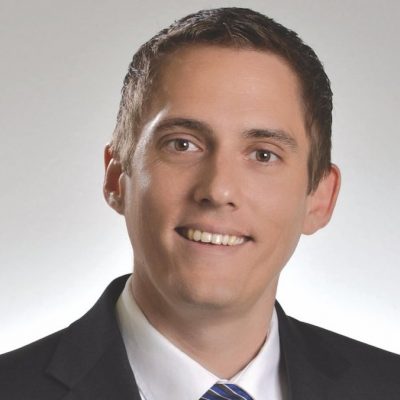 Marc Gitzinger
CEO, BioVersys AG & President, BEAM Alliance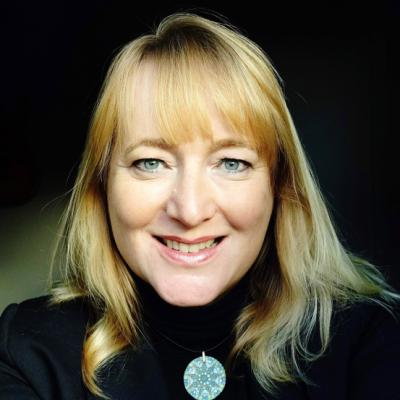 Florence Séjourné
CEO, Aurobac Therapeutics & Treasurer, BEAM Alliance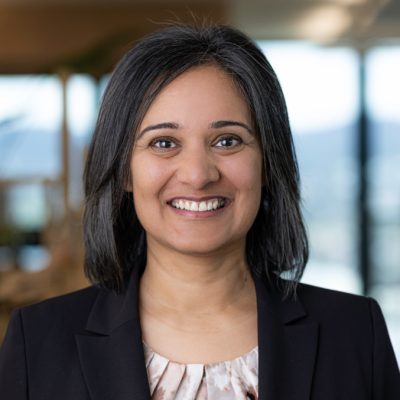 Deepali Patel
Director of international policy, AMR Action Fund