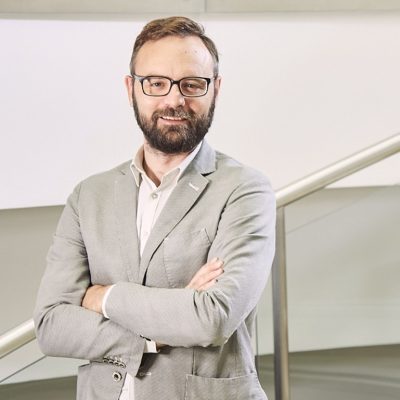 Alberto Bresciani
Director of Project Biology, Exscientia
Seasoned director with almost twenty years in the industry, Alberto Bresciani's experience ranges from early drug discovery projects to later development stages, including clinical trials.
Dr. Bresciani has led and/or actively collaborated in multiple drug discovery projects spanning multiple therapeutic areas (e.g. infectious diseases, oncology, CNS) and modalities (e.g. small molecules, siRNA/ASO, splicing modulators).
At Exscientia, Dr. Bresciani's remit is leading programmes in antiviral space(e.g. influenza, Coronavirus, paramyxovirus) and supporting projects in the anti-infective area (e.g. malaria, tuberculosis).