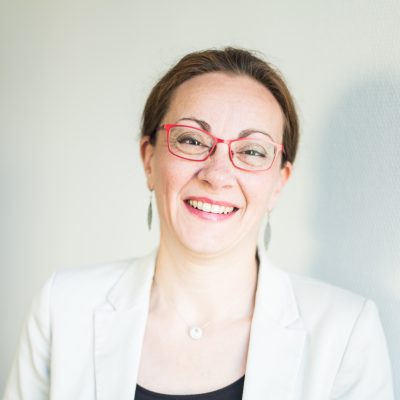 Delphine Croisier
CEO, VIVEXIA
Delphine Croisier is the CEO and founder of VIVEXIA, a Contract Research Organization located in Dijon, France. Prior to this role, she also held positions as clinical trial manager in the Infectious Department of Dijon Hospital for patients suffering from HIV infections, viral hepatitis or bacterial infections.
She holds a PharmD degree and a PhD degree in life sciences from Burgundy University and has 20 years of experience on pharmacodynamics of anti-infectives. Her research focused on the pharmacodynamics/pharmacokinetics conditions for the emergence and extinction of resistance to fluoroquinolones in Streptococcus pneumoniae.
She is now leading a team focused on developping innovative and reliable (humanized or non-humanized) preclinical models that are designed for the evaluation of anti-infective therapies (antibiotics, vaccines, biomolecules and other innovative strategies) in the context of Antimicrobial Resistance (AMR).
She is associated member of the BEAM Alliance ; and also a serving member of several networks : BFCare, AFSSI, Innov'health. She is an author or co-author of several peer-reviewed scientific publications.