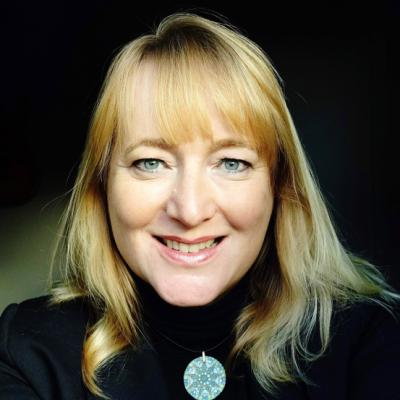 Florence Séjourné
CEO, Aurobac Therapeutics & Treasurer, BEAM Alliance
Florence Séjourné is the CEO of AUROBAC THERAPEUTICS, a biopharmaceutical company founded as a joint venture by Boehringer Ingelheim, a leading research-driven biopharmaceutical company, the life science company Evotec SE and bioMérieux, a world leader in in vitro diagnostics, to create the next generation of produtcs along with actionable diagnostics to fight Antimicrobial Resistance (AMR).
Florence is also Founder and Board member of the BEAM Alliance, an association representing European biotechs developing new solutions to fight against AMR, to propose and support policies and incentives in antimicrobial R&D to European and International Stakeholders with a unique voice.
Florence joins AUROBAC from Da Volterra, where she served as CEO and brought the company from bench scientific concepts to late-clinical stage, developing products to protect the intestinal microbiota from the deleterious effects of antibiotics including prevention of infections and antibacterial resistance. Prior to this role, Mrs. Séjourné co-founded and worked as CBO/COO of Genfit (GNFT), a biotech company focused on metabolic and liver related diseases. She holds engineering and pharmaceutical sciences degrees from MINES ParisTech and the University of Illinois at Chicago.