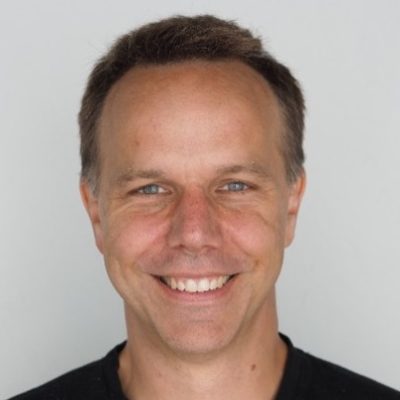 Nikolaus Stiefl
Director Data Science, GDC CADD, Novartis Institutes for BioMedical Research (NIBR)
Nik is a data scientist with a passion for data and early drug discovery. Trained as a pharmacist, Nik switched to chemoinformatics, machine learning and molecular modelling early in his career. As part of multiple small-molecule drug discovery projects he delivered a range of discovery candidates. He also developed new scientific algorithms as well as software for the community.
Since 2019, Nik is the product owner of two major digital initiatives at NIBR – one more focusing on machine learning and the other on data science and visualization. On a strategic level, Nik shapes NIBR's digital future as a core team member of the Computational Sciences Council.
Outside work, Nik enjoys family life, is an avid fisherman and enjoys all kinds of other outdoor activities as well as fixing and building things (of mostly any type).